Exclusive event venue rental Budapest
Our company offers exclusive and five stars event venue rental in Budapest and over Hungary! We provide a wide scale of five stars event locations and luxury event venues for functions, meetings, corporate events, conferences, receptions, gala dinner, award ceremony, business events, wedding receptions and private occasion. Our company provides free and effective venue finding in Budapest and Hungary for any event. We have local knowledge and extensive contacts to deliver you the best exclusive venue which meet your objectives and suits your budget. Find the best luxury and five stars event venue to rent in Budapest and Hungary below. For more information and additional photos please contact us! We offer many additional services and event productions to make your event successful. Our company ensure catering, design, audio-visual hire, staging, entertainment, music entertainers, hostess hire, event staffing, limousine hire, photography-videography. Please also find here Danube river boats for hire.
For more info and detailed list of recommended venues below, please contact us: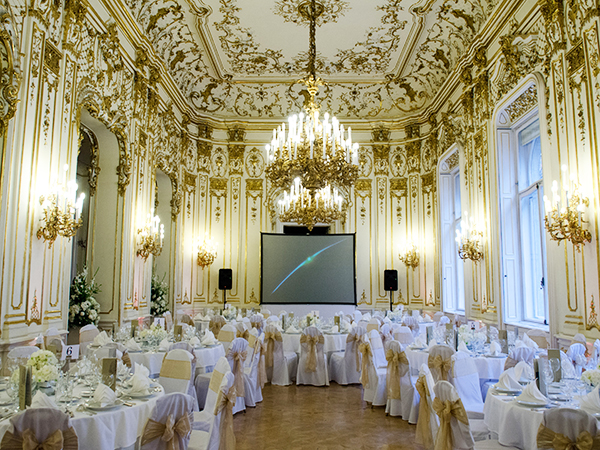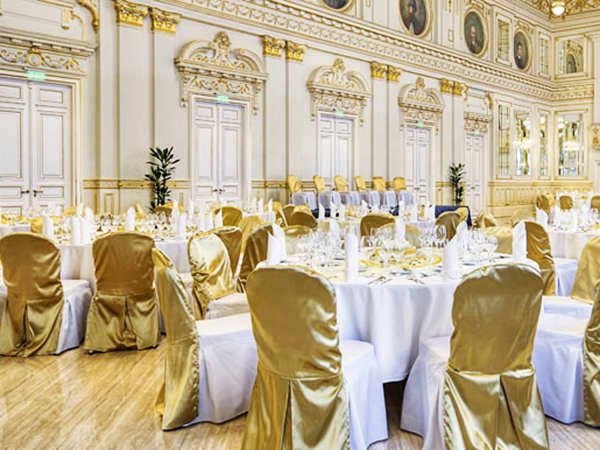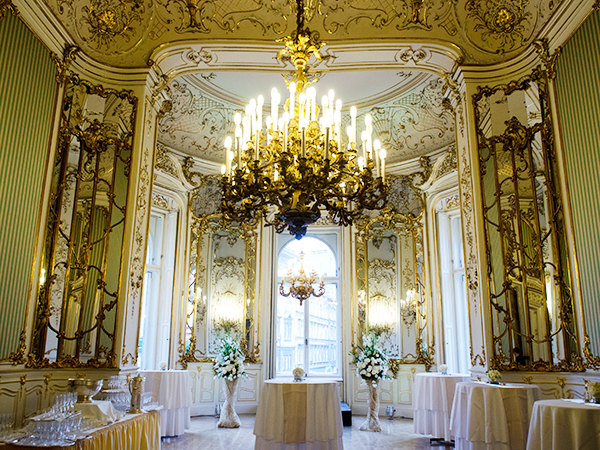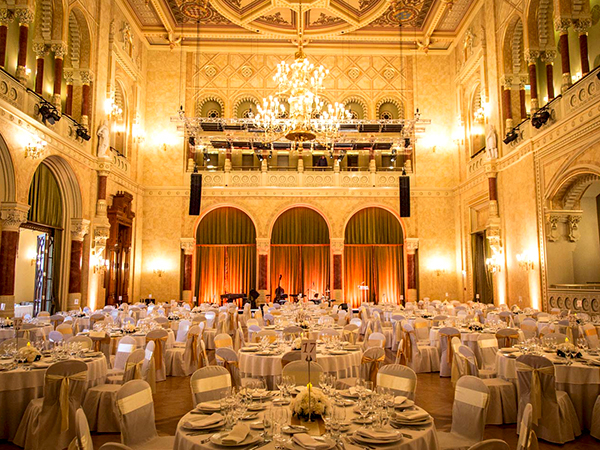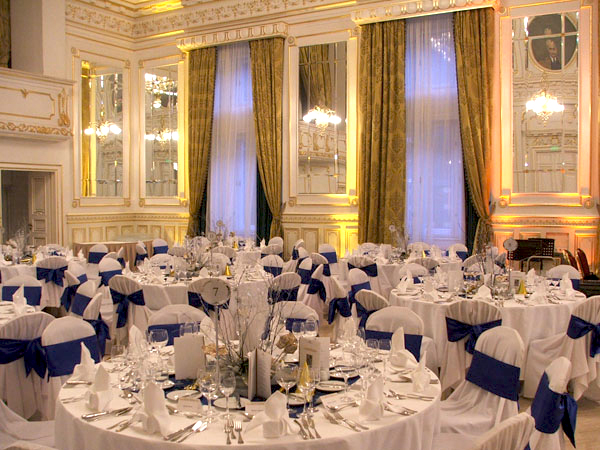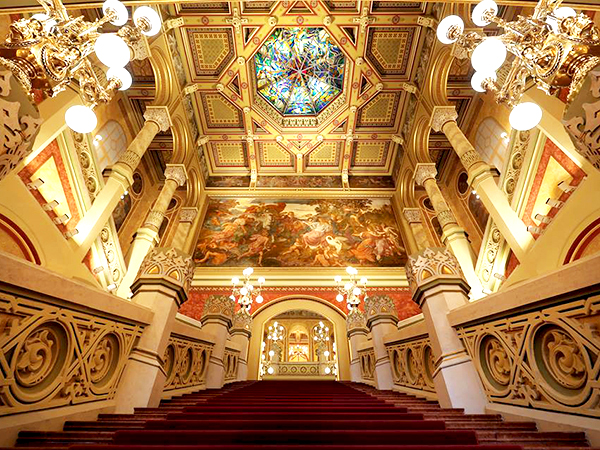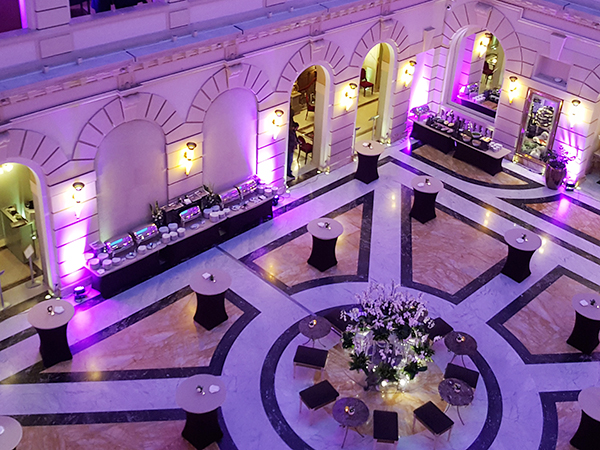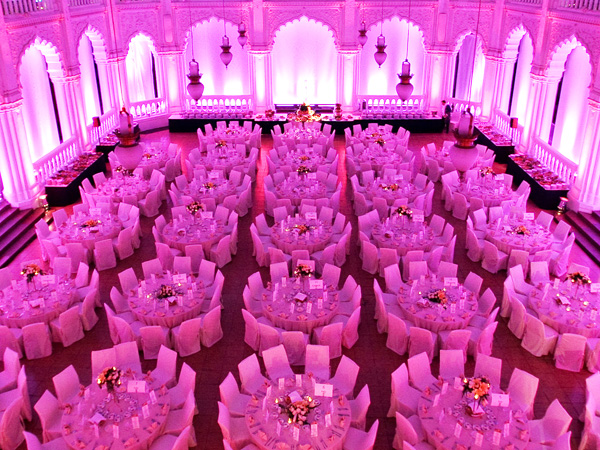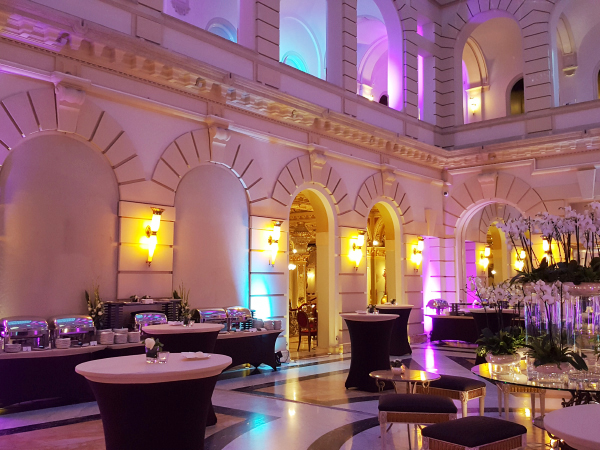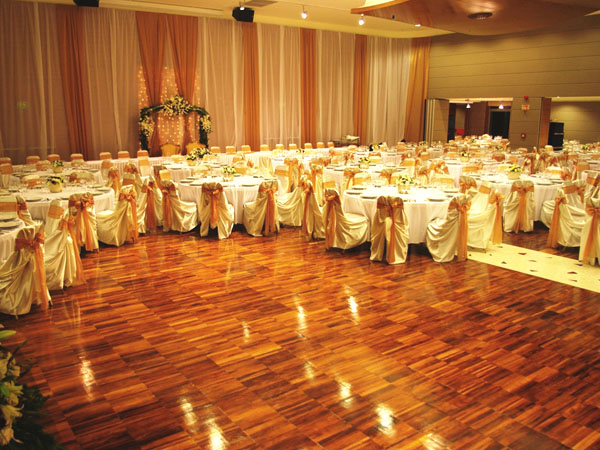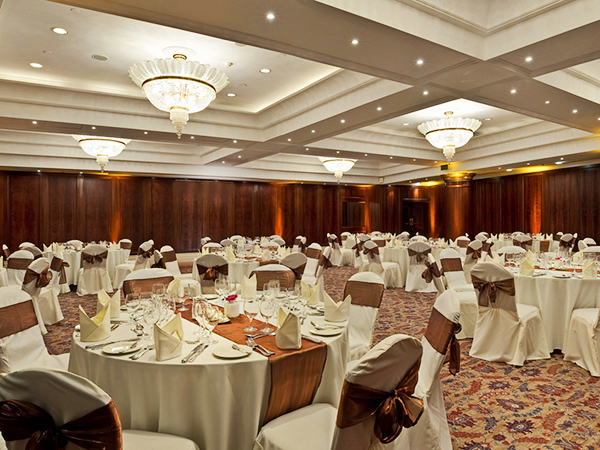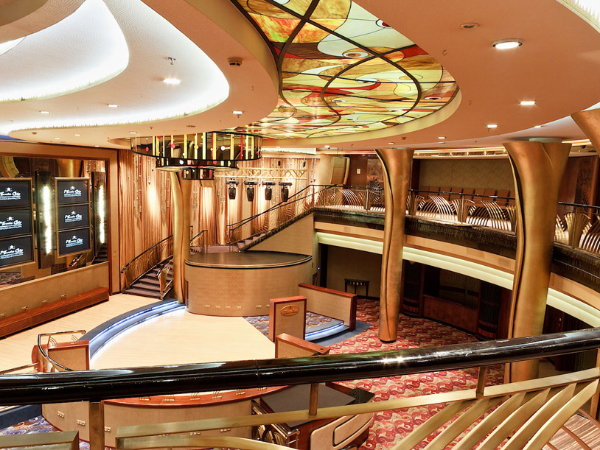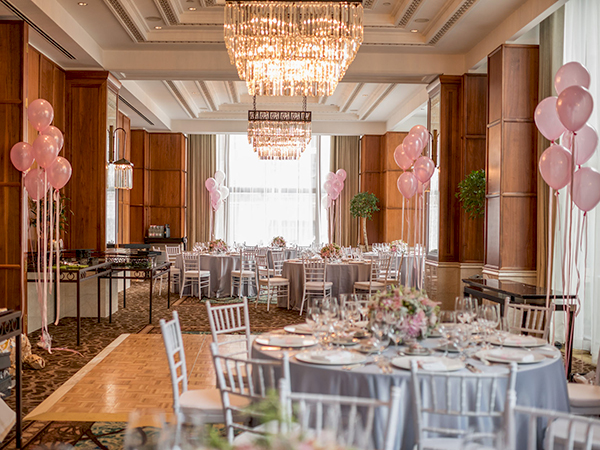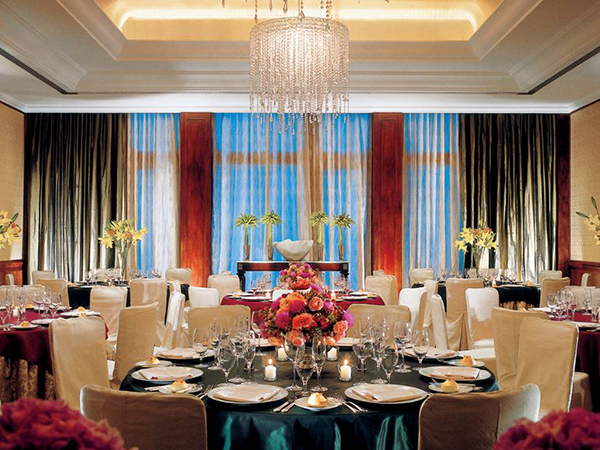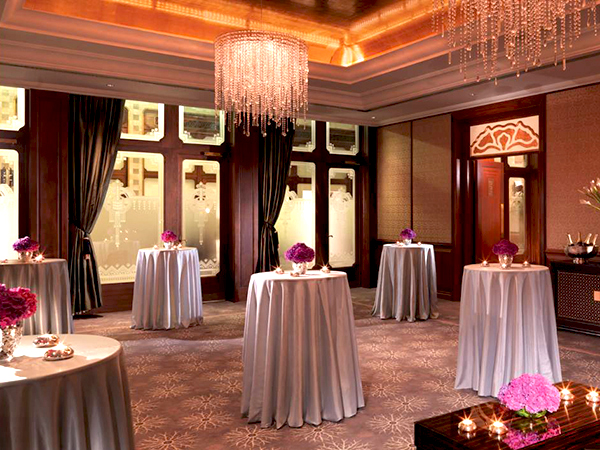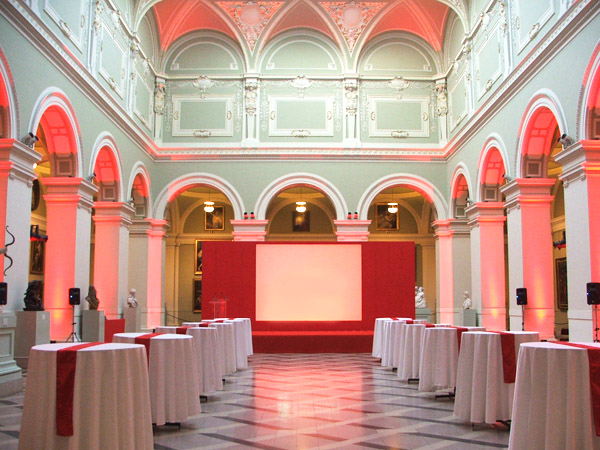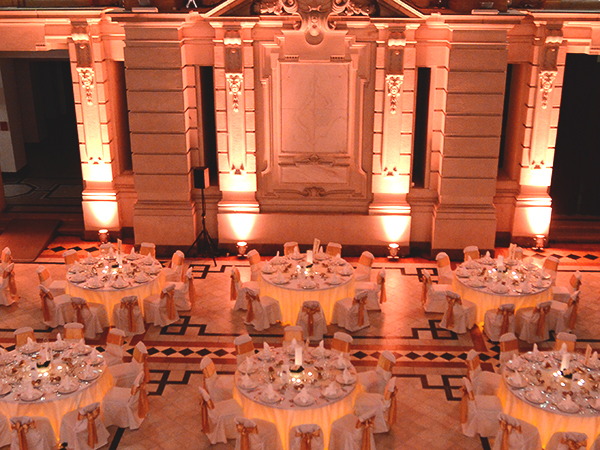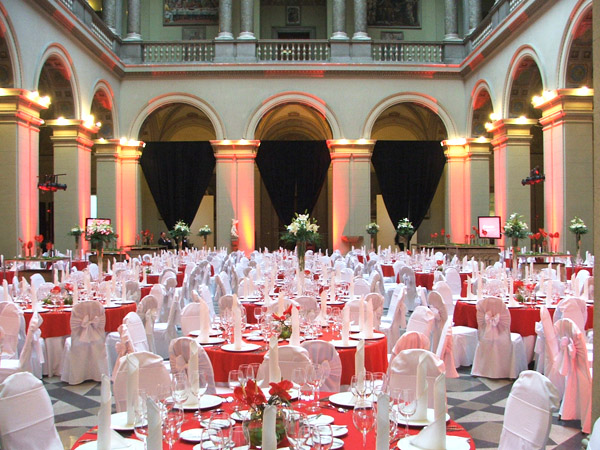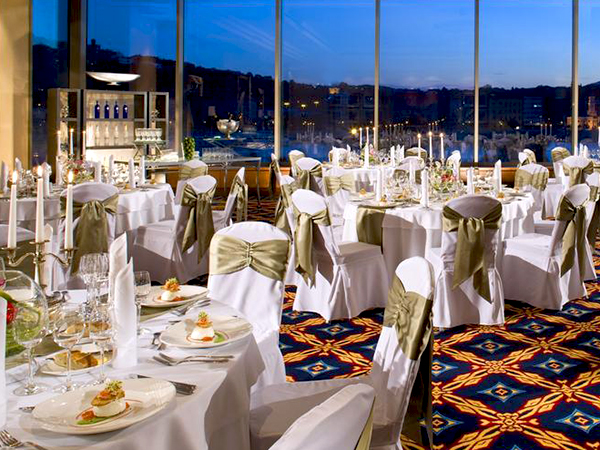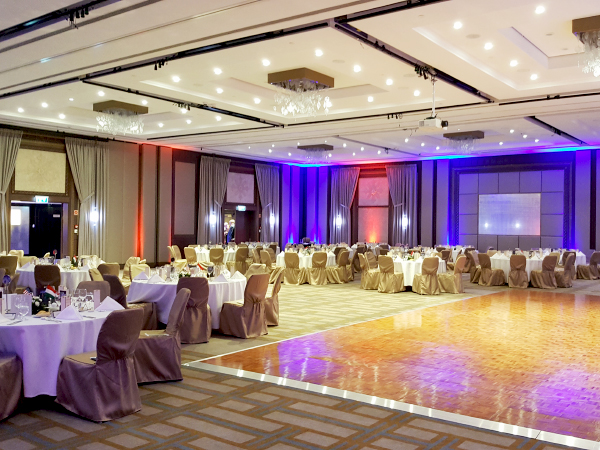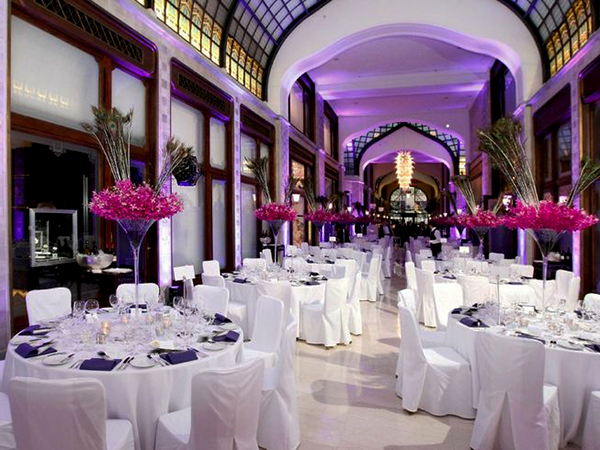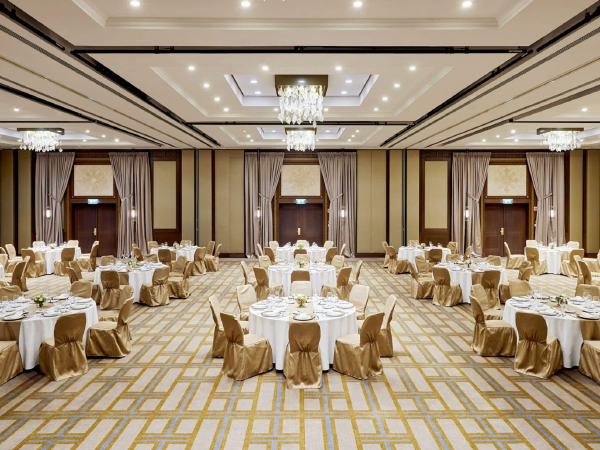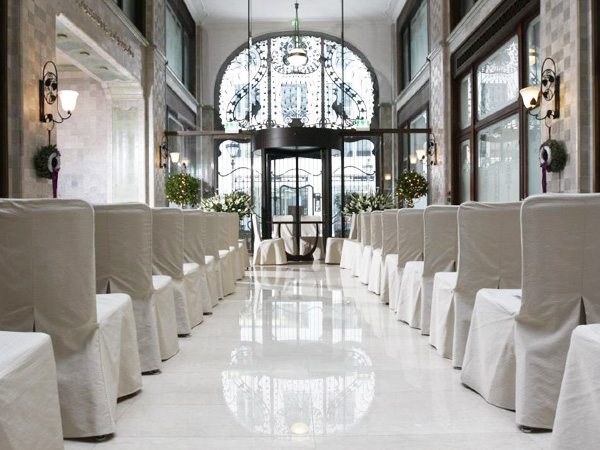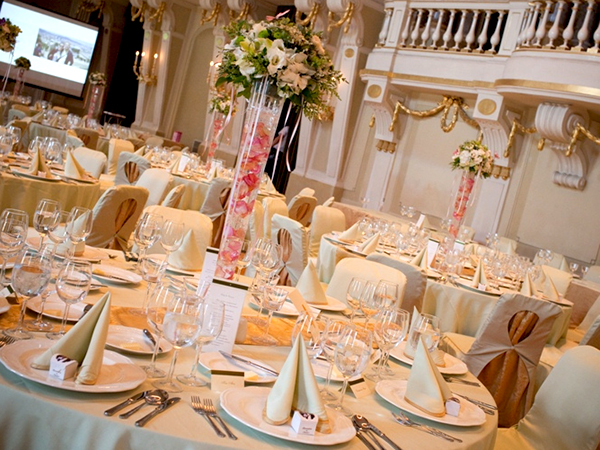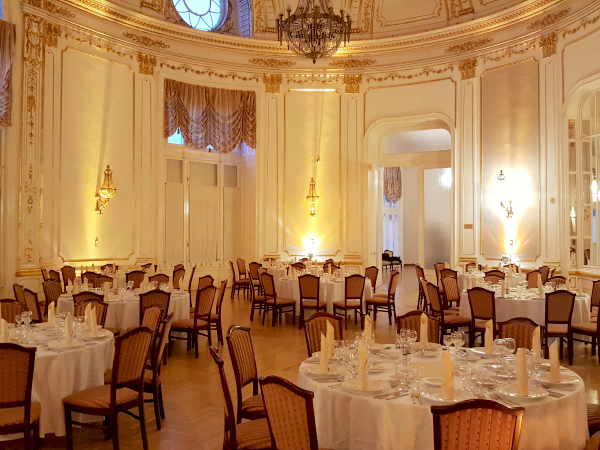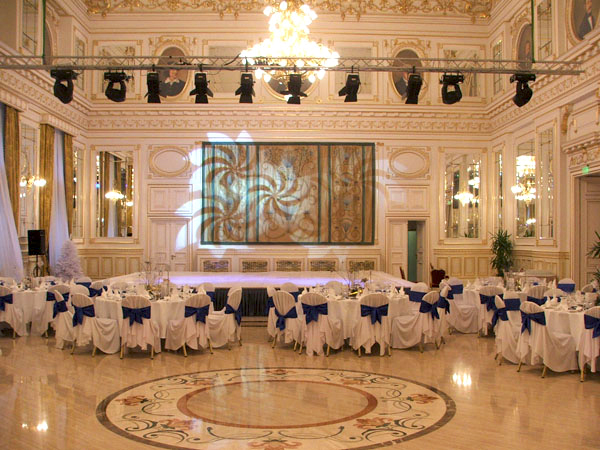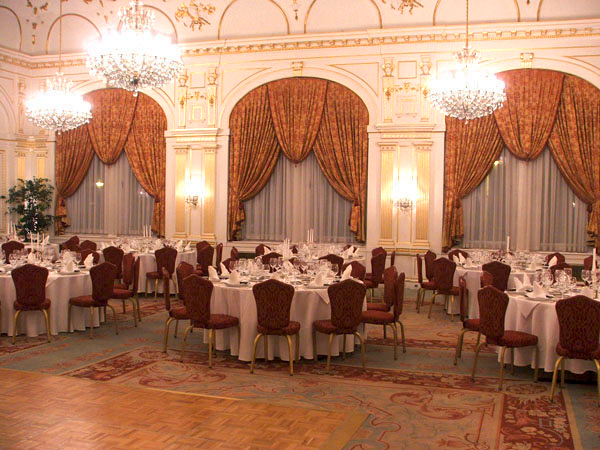 The five stars event locations and exclusive event venues provide their own food and beverage catering services, including quality foods of Hungarian and international cuisine. Most of the luxury and five stars event venues in Budapest are priced by hire fees, which cover the use of the venue only and you can order the catering service additionally. First class restaurants, bars usually can be used without rental fee, but have a minimum spend rate covers the use of the space as well as food and drinks. For more information please contact us, we are ready to help you find the best venue to your event in Budapest and over Hungary.
Decoration, design for events and weddings
Our event decoration hire is available for any occasion, events, parties, corporate functions and wedding reception throughout Hungary, including Budapest. The event design and decoration are being done by our creative decorator partner team, who have many years of experience in the industry. The venue decoration can be adjusted to any theme or style by your choice. We create any unique event or party design and make your special decor ideas. We also provide wedding decor for ceremony and reception.
Booking condition of event and wedding venues
We have extensive contacts to many venues and provide free venue finding in Budapest and over Hungary for any event or wedding. Please contact us via email, including your requirements and preferred event or wedding venue. The booking needs contract and deposit payment. We can arrange a site visit to see the venue in person before your event takes place. During site visit we coordinate all of your requires, make a plan about layout, furniture, decor and all equipment. We also provide audio-visual hire, entertainment, hostess hire, event design and decor by your choice. Find more services in our website to make your event successful.
If you are interested in our services and venue hire in Budapest, please send us your request by clicking on Contact menu. Please include the details of your event and information concerning the chosen service. Our Agency processes your request within 48 hours after receiving it, and will send our offer via email.
If you wish to book our services or any venue, please confirm your booking with final details by email. You can make your booking via email or in person at our office in Budapest. Personal customer service is available upon prior phone consultation setting an appointment. Booking also requires contract and deposit payment.
Our company provides several payment options: bank transfer, credit card payment (by online payment link) and cash payment  (including payment on site or in our office at Budapest). For more information about available payment methods, please click to Payment options.