Party Limo Rental Budapest And Party Bus Hire
Limousine and party bus hire to private parties, events in Budapest
Party limo rental Budapest and party bus hire are available for any party, private events, sightseeing tour and airport transfer in Budapest and over Hungary. The capacity of party limousines are from 8 persons to 33 persons, but the biggest party bus can hold a party up to 50 persons. We do birthday party, private events, bachelor and bachelorette party on any day of the week. We provide several type of party limos for rent: Ford limousine, Cadillac limousine, stretch Hummer limos, Chrysler or Lincoln limousines, and the biggest Hummer Daddy party limo. Rental fee depends on the chosen party limo and the duration of rental period. The standard limousine city tour goes around in the center of Budapest and stops at famous places by your choice. Budapest limousine airport transfer is available at 0-24h on every day of the week.
The rental fee of party limos includes a professional driver and a free bottle of champagne. However you can buy additional drinks for the limo tour by your choice. Strip show (strip girls or chippendales) and party hosteses also can be added to party limo rental Budapest. Outside strippers is not allowed into the limousines. The basic strip limo tour includes one hour ride with a 15 minutes strip show in a luxury limousine. Strip limo hire is also available for Budapest airport transfer on every day of the week.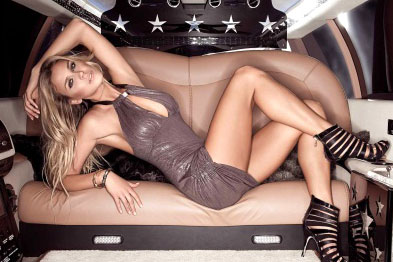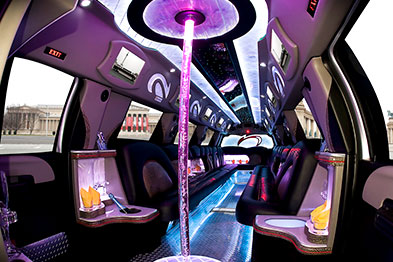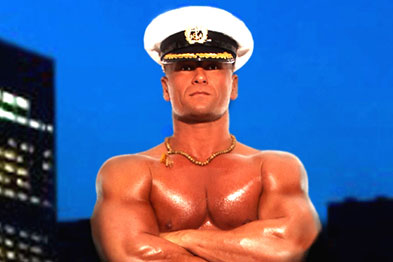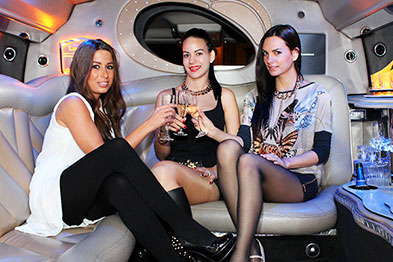 Booking Condition Of Party Limo Rental Budapest
If you are interested in any service and party limo hire in Budapest, please send us your request by clicking on Contact menu. Please include the details of your event and information concerning the selected service. Our Company processes your request within 48 hours after receiving it, and will send our offer via email.
If you wish to book our services or any party limo, please confirm your booking with details by email. You can make your booking via email or in person at our office in Budapest. Personal customer service is available upon prior phone consultation. Booking also requires contract and deposit payment.
Our company provides several payment options: money transfer, credit card payment (by online payment link) and cash payment  (including payment on site or in our office). For more information about available payment methods, please click to Payment options.
For more event production and services below, please visit the website of our Event Planning Company: