Stripper Hire Budapest
Surprise strip show for parties, bachelor and bachelorette party
Stripper hire Budapest is available for private parties, birthday party, bachelor and bachelorette party. You can select your preferred strip girl or chippendale boy by photos we send to you via email. Strippers have several costumes for the show, so you can choose your favourite one. Stripper hire Budapest can be ordered for any party in Budapest as well as over Hungary on every day of the week. We organise also male strip dancers or female strippers into Danube party boats, and limousine tour in the city. You can book Budapest airport strip limo service at 0-24h on every day of the week. For the photos of available strip girls or chippendale dancers to your date, please contact us!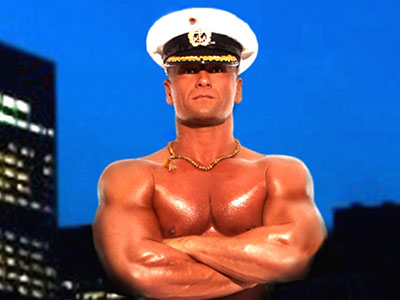 Male strip show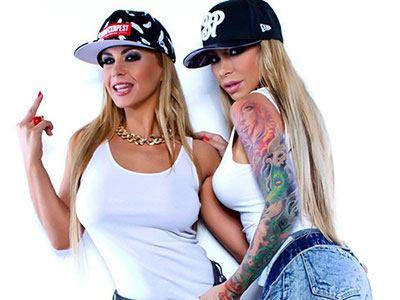 Strip girls show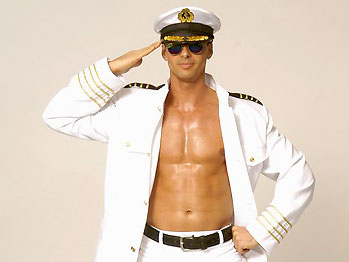 Male strip show
Get Professional Party Strippers
The duration of strip shows is 12-15 minutes, including one dancer. All strippers are sexy, pretty and entertain the guests with a funny and interactive show. You can book extended show time with two female strippers or two male strippers. XXL strip girl is also can be booked for big surprise show and plus one stripper can be added upon request. Surprise stripper hire Budapest is available for any exclusive private party and special occasion in Budapest and throughout Hungary. Our Agency ensure the transfer of the strip girls and chippendale dancers to the location. We can help you to manage any other request, like party decor or AV hire to make your event successful.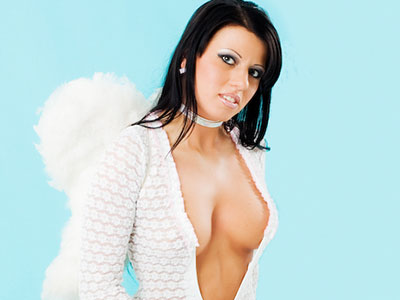 Female strip show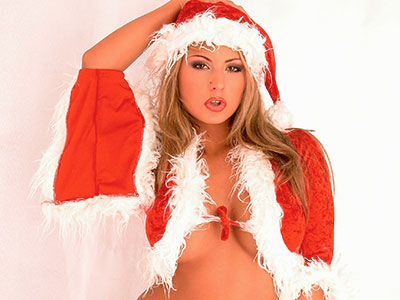 Female strip show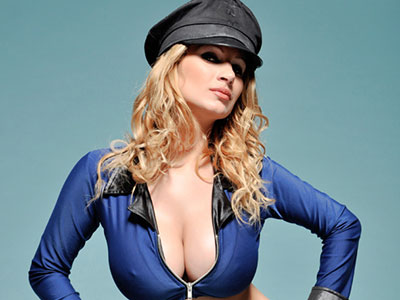 Female strip show
We send the photos of available female strip dancers or male strip dancers to your date via email. The strip show needs separated room at the venue. Booking requires finalizing the time and location of the show. The price of hiring a professional stripper depends on the chosen show and your location. After the show you can shoot some photos together with the stripper. Party hostess girls also can be ordered to guide you through the night and make a good vibe for this special event.
Booking Of Stripper Hire Budapest
If you are interested in stripper hire Budapest, please send us your request by clicking on Contact menu. Please include the details of your event and information concerning the selected service. Our Company processes your request within 48 hours after receiving it, and will send our offer via email.
If you wish to book our services, please confirm your booking with details by email. You can make your booking via email or in person at our office in Budapest. Personal customer service is available upon prior phone consultation. Booking also requires contract and deposit payment.
Our company provides several payment options: money transfer, credit card payment (by online payment link) and cash payment  (including payment on site or in our office). For more information about available payment methods, please click to Payment options.
For more event production and services below, please visit the website of our Event Planning Company: