Party Venue Rental Budapest
We offer party venue rental Budapest to any parties, private events, bachelor party and bachelorette party! We offer a wide range of party locations and party venues in Budapest for corporate parties, private parties, birthday parties, cocktail reception, party with friends and family occasions. Our company ensure free and effective venue finding in Budapest for any party or event. Our company has local knowledge and extensive contacts to deliver you the best party venue in Budapest which meet your objectives and suits your budget. Find the best restaurant, cool bar, pub, lounge, rooftop or club with function room for hire in Budapest. For more detail of party venue rental and additional photos please contact us! We offer also many event productions and services to make your party successful: party decor, audio-visual hire, party DJ hire, karaoke rental, dance shows, party entertainers, strip show, hostess hire, limousine rental and party bus hire. Please also find here Danube river boats for hire.
For more info and detailed list of venues below, please contact us: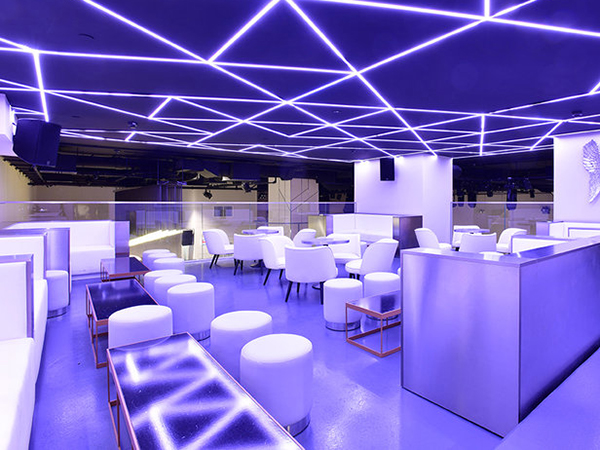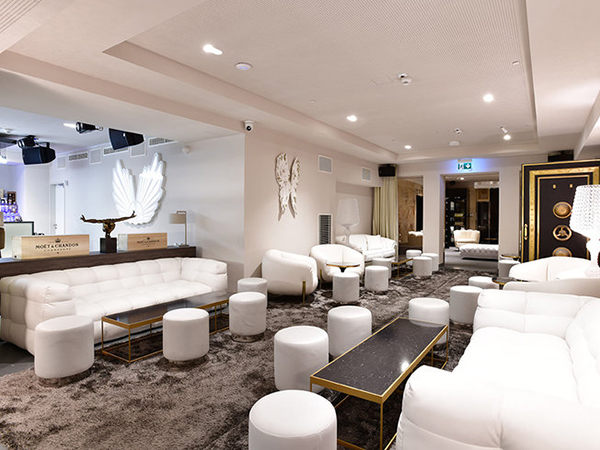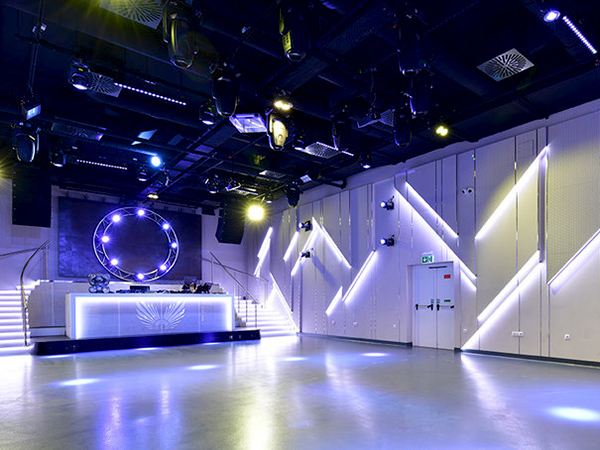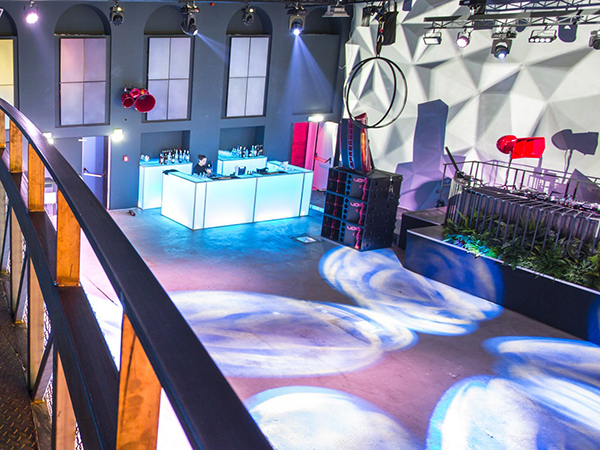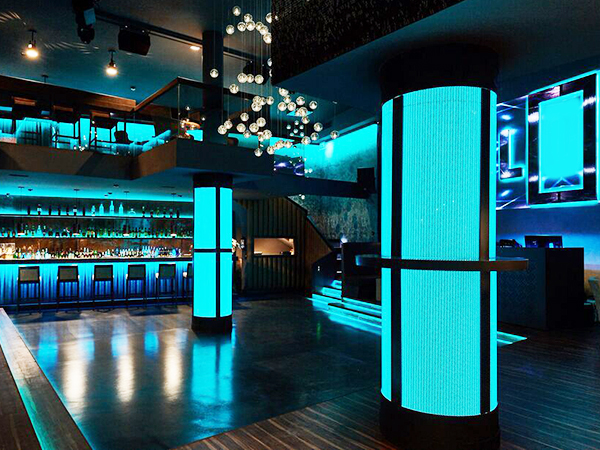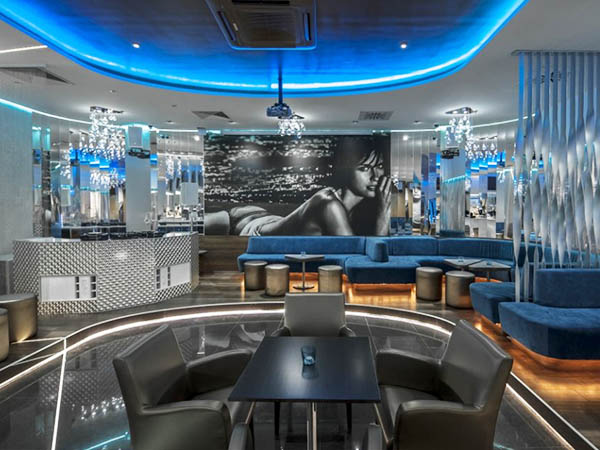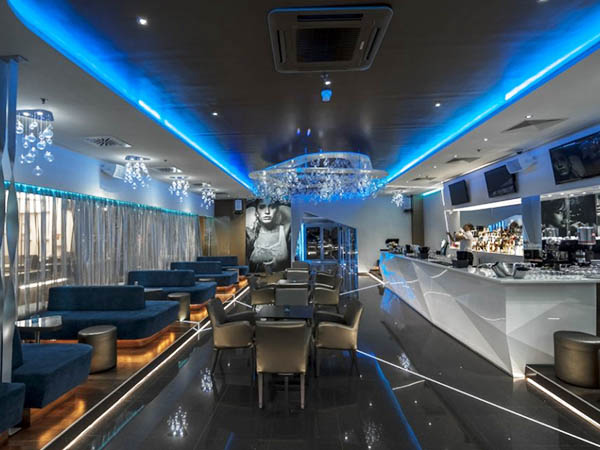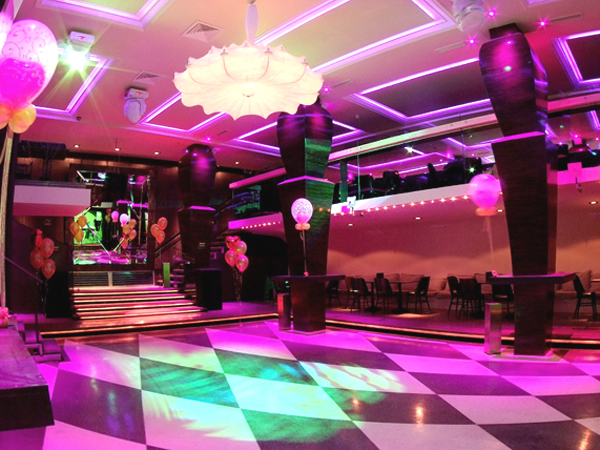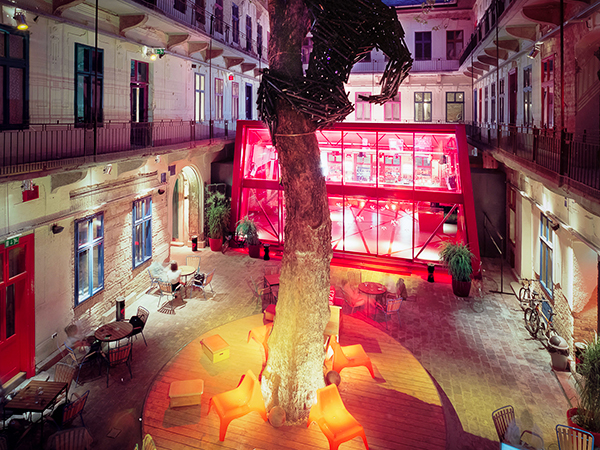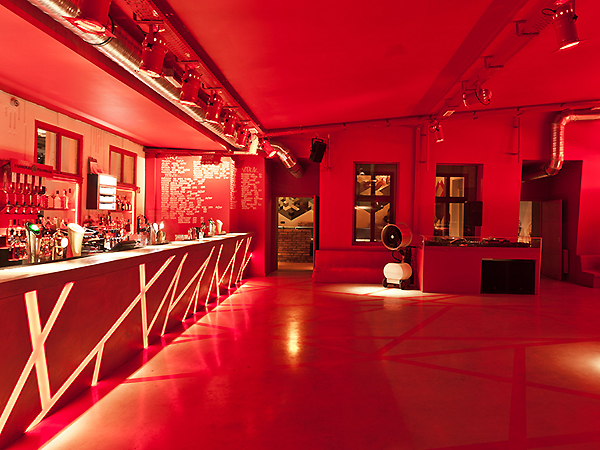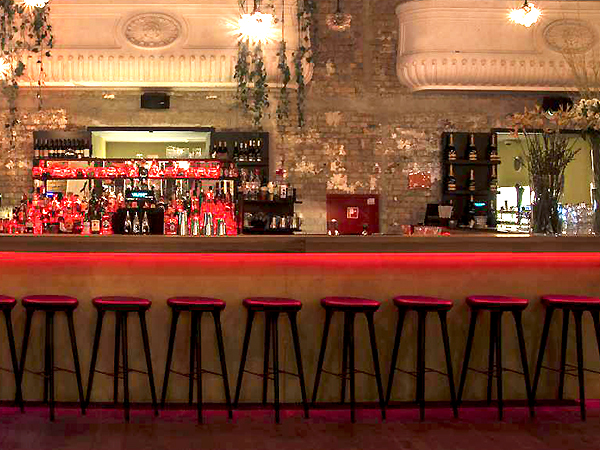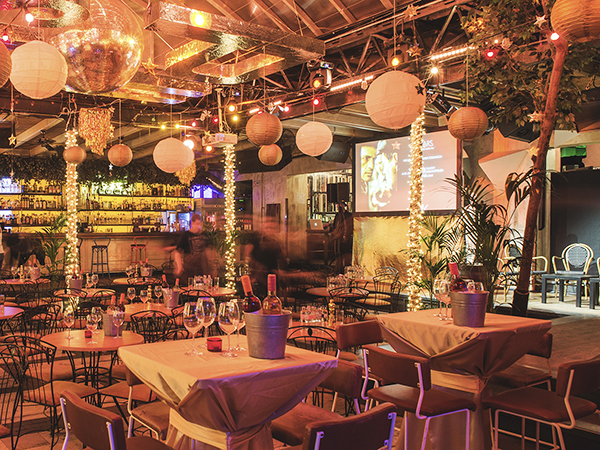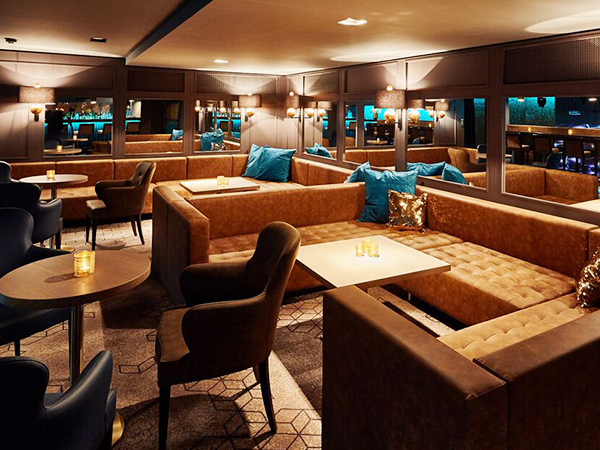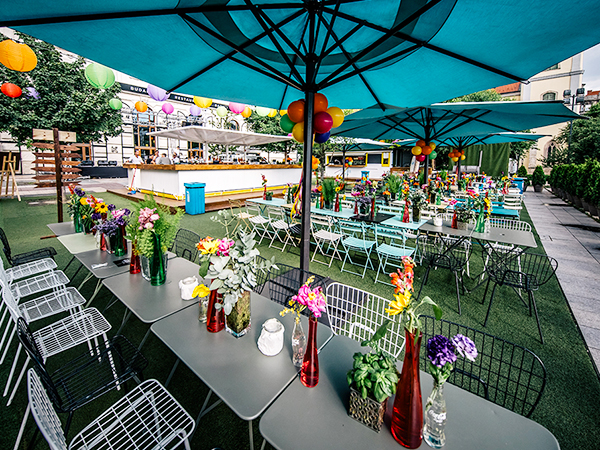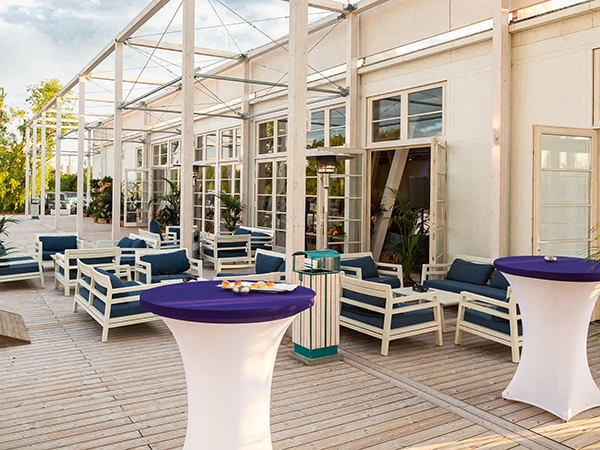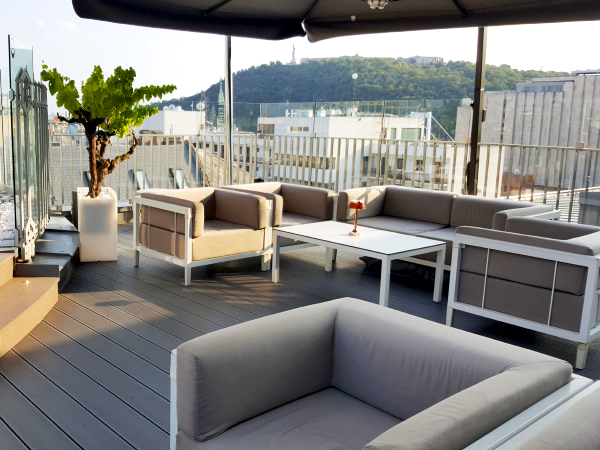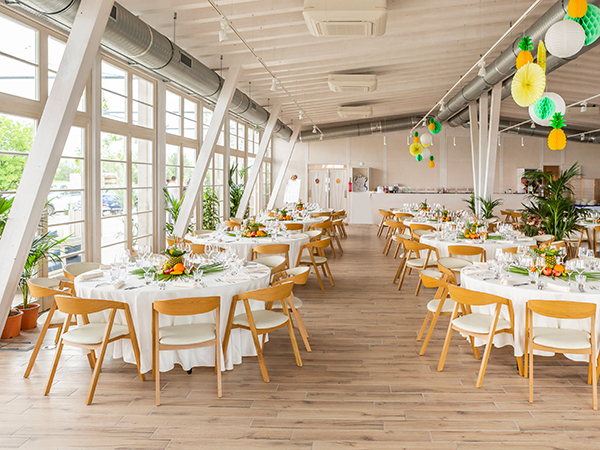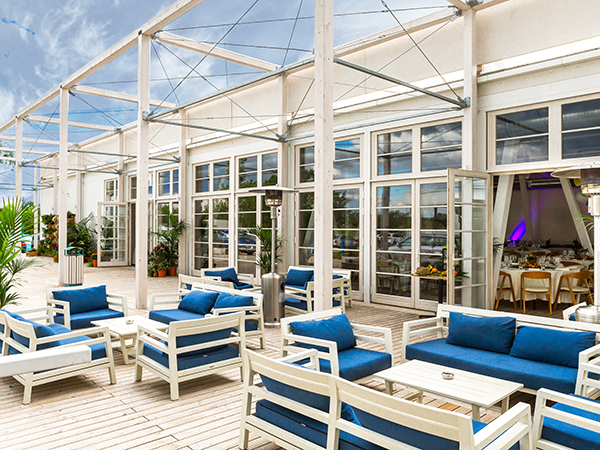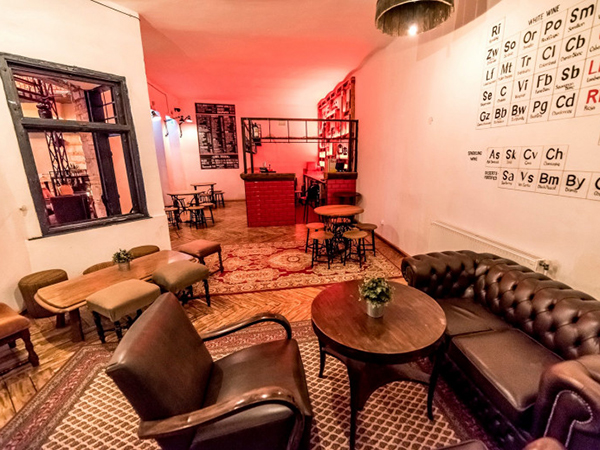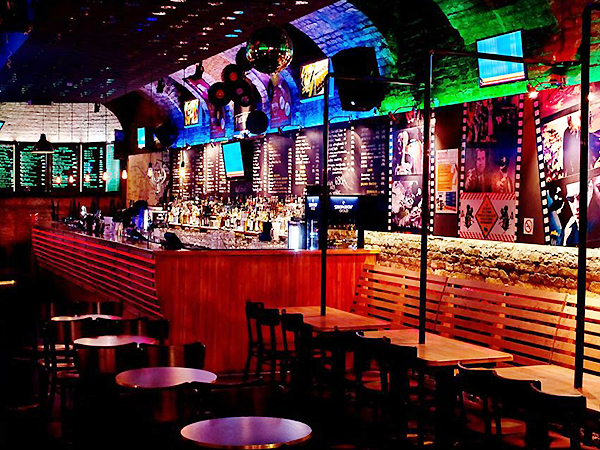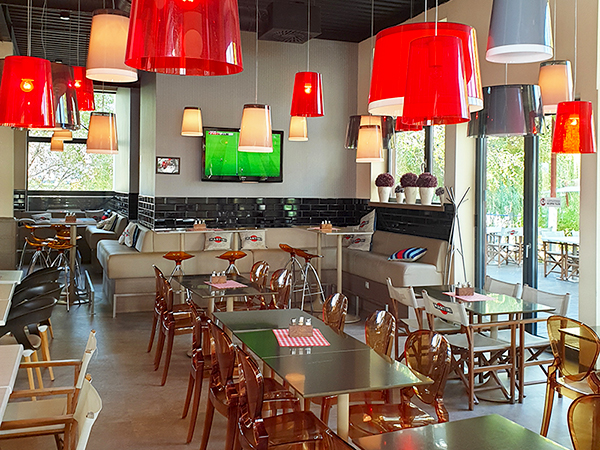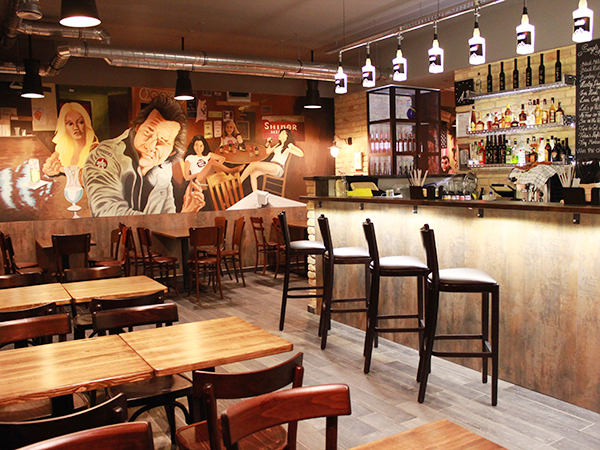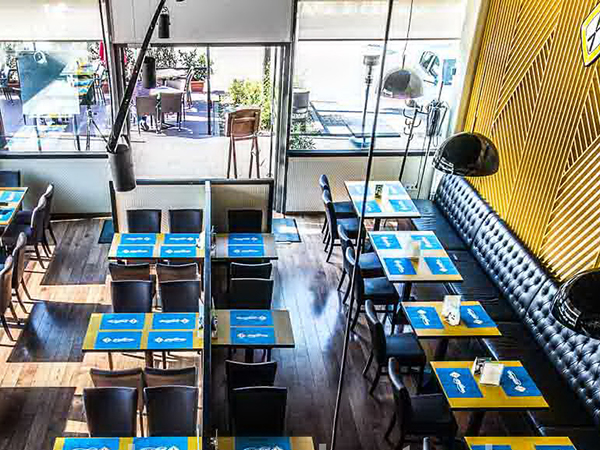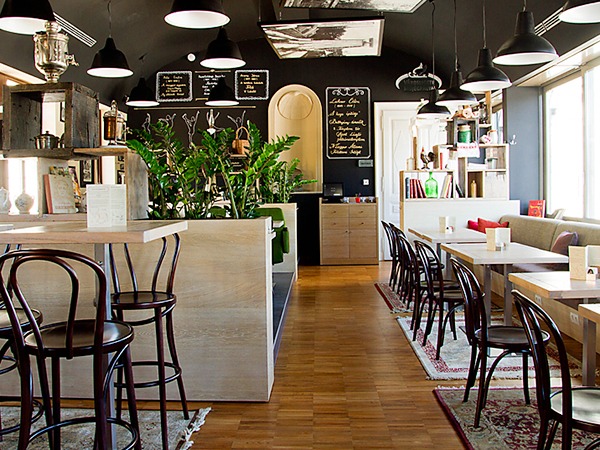 The restaurants, bars, clubs, pubs and party venues provide their own catering services, including quality foods of Hungarian and international cuisine. Party venue rental Budapest is available on every day of the week. A part of party venues and nightclubs are priced by hire fees, which cover the use of the venue only and you can book the catering additionally. Bars, pubs and restaurants can be used without rental fee, but have a minimum spend rate covers the use of the space as well as food and drinks. We are ready to help you find the best party venue in Budapest. We kindly remind our guests that we cannot take responsibility for the valuables forgotten in the venues!
Booking Condition Of Party Venue Rental Budapest
Our company has extensive contacts to many party venues and we provide free venue finding in Budapest. Contact us via email, including your requirements and preferred party venue. Venue booking needs deposit payment. We can arrange a site visit at your chosen venue before your event takes place. During the site meeting we manage your requires, catering demands, make a plan about layout and party decor. Find more services in our website to make your event successful.
If you are interested in any service and party venue hire in Budapest, please send us your request by clicking on Contact menu. Please include the details of your event and information concerning the selected service. Our Company processes your request within 48 hours after receiving it, and will send our offer via email.
If you wish to book our services or any party venue, please confirm your booking with details by email. You can make your booking via email or in person at our office in Budapest. Personal customer service is available upon prior phone consultation. Booking also requires contract and deposit payment.
Our company provides several payment options: money transfer, credit card payment (by online payment link) and cash payment  (including payment on site or in our office). For more information about available payment methods, please click to Payment options.
For more event production and services below, please visit the website of our Event Planning Company: